Clean and Green Environmental PSG is proud to serve the Blue Ridge, GA area.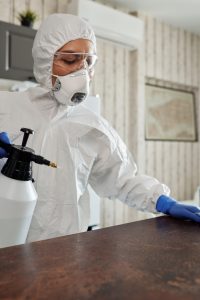 Your Blue Ridge home is your safe place and we want you to enjoy it. Our team cleans everything from schools to offices to gyms. Safety for your family and customers is our top priority. Our team is knowledgable, experienced, and trusted.
Check our free estimate for the services we provide.
We stay on top of research and the latest developments in cleaning services in Blue Ridge. With over 25 years of experience, our third-generation contractor leads the business today and will serve your family and customers for years to come.
We offer a variety of cleaning services in the Blue Ridge GA area including: